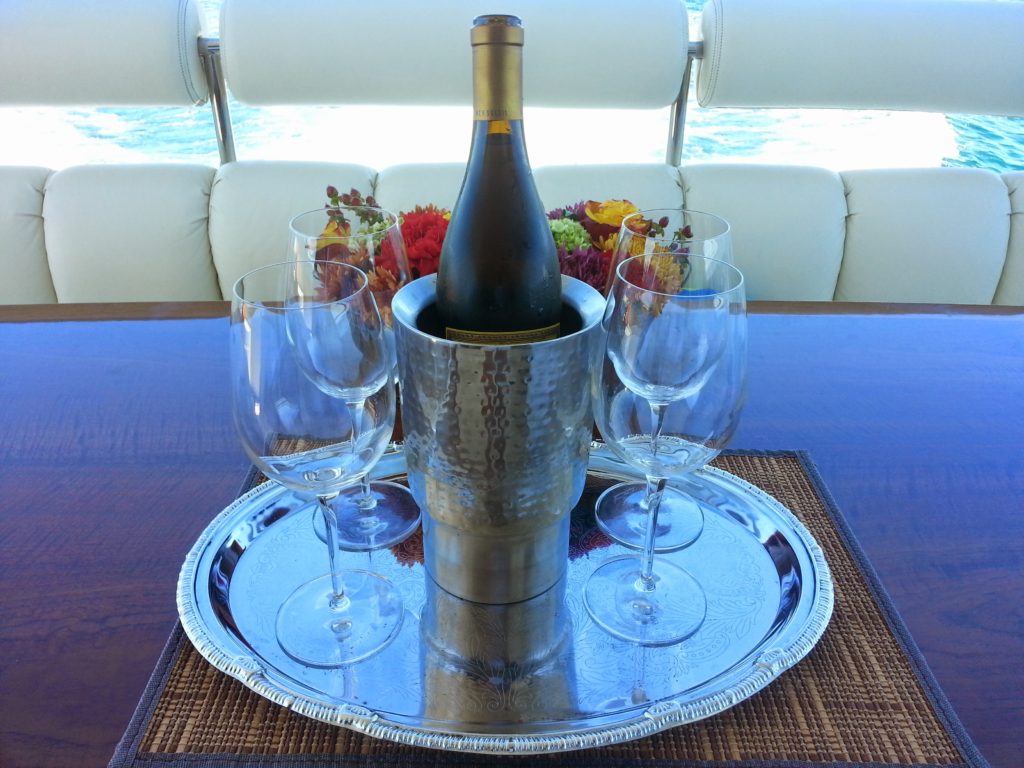 Birthday Parties
Everybody loves a birthday party. Coastal yacht tours is no exception. Contact us today and ask us about our special birthday celebration packages we have two, three and four hour cruise specials to be sure to celebrate that special day right.
Families, Couples, & Groups
Whether it be a class reunion, private get together, family reunion, or just a special party; Coastal yacht tours is guaranteed to be the perfect venue for you and your friends or loved ones to celebrate. Be sure to ask us about our exciting sightseeing tours or Getaway cruise packages.